Schedule Service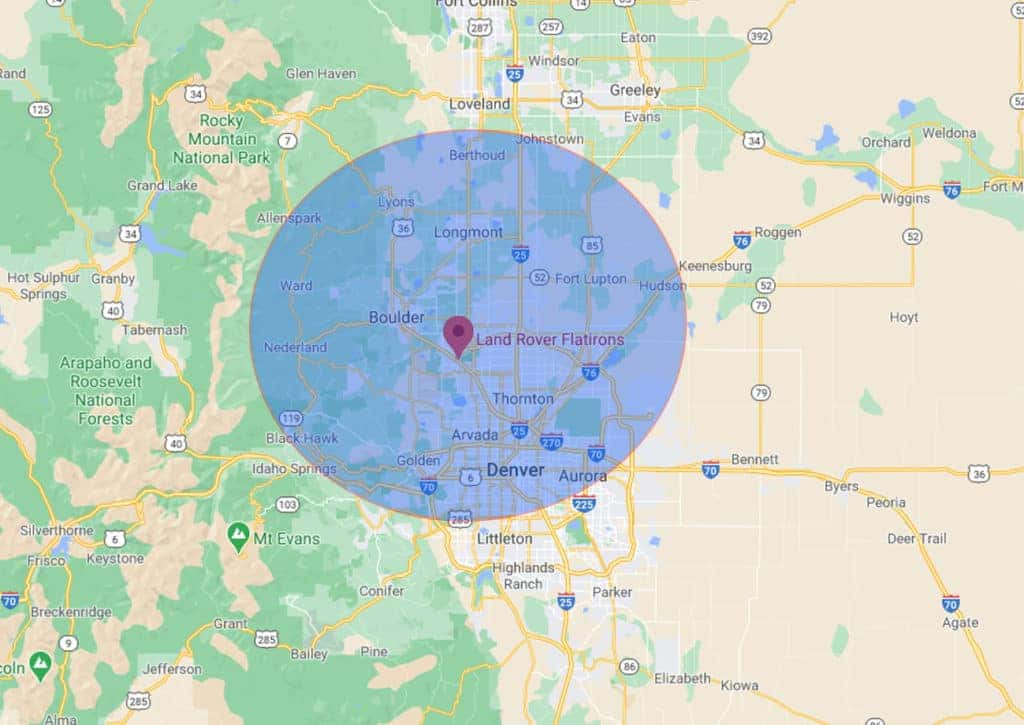 IMPORTANT NOTICE
Due to extreme supply chain challenges in Europe, many repair parts are experiencing a longer than usual ETA. Along with that, logistics companies are experiencing a shortage of manpower to off load shipments at the ports and get them to their destinations timely.
We are doing everything we can to expedite any parts keeping a vehicle down. If it is a minor or cosmetic repair, we can reschedule you back in when your parts arrive.
Thank you in advance for your understanding.