2016 Lyons Outdoor Games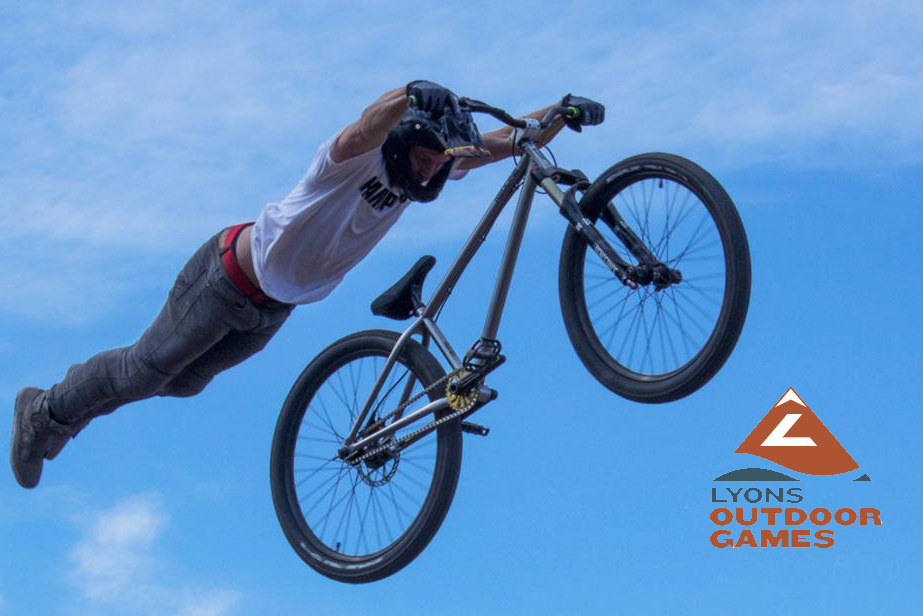 We're excited to announce that we are the official automotive sponsor for the 15th annual 2016 Lyons Outdoor Games.
The Lyons Outdoor Games kicks off on the 3rd of June on the grounds of Bohn Park in Lyons Colorado. Festivities include live music from the Oskar Blues Burning Can Festival, Whitewater Kayaking, BMX competition, Slackline, Disc Golf and more.
Land Rover Flatirons will be there supporting the event. We will have vehicles to demo and kitted with various equipment from our partners.
Come visit us and enjoy the festivities!
To purchase tickets visit: www.lyonsoutdoorgames.com
---
About the Lyons Outdoor Games
The Lyons Outdoor Games is a premier Colorado outdoor lifestyle, adventure sport and music festival. Sitting just north of Boulder, its an easy drive to the beautiful and funky town of Lyons, Colorado.  Pop a tent Friday night with foothills views, and get out for a mountain bike ride on our world class single track in the morning. Send your kids up a climbing wall and drink craft microbrew from over 50 craft microbreweries around the country as you watch world class athletes compete in professional kayaking, dirt jumping and slacklining comps! Get in on it and sign up for this year's Beer Relay or kick off your flip flops and jump on a slackline or throw a disc at our new disc golf event. Oh- and then see a national touring act while throwing down some awesome eats to satisfy your hunger! All down the road.
As we come into our 15th year now, we are ramped up and psyched to bring a more adventurous life to Colorado!
MISSION & VISION
The mission of the Lyons Outdoor Games (LOG) is to raise funds and awareness for the Town of Lyons Park, Recreation and Cultural Department and to keep Lyons growing as a vibrant, unique and outdoor-oriented Colorado community. Our vision is simple: for every person to leave the Lyons Outdoor Games stoked to live a more adventurous life!